Google Play was formerly known as Android market. It is a service that provided digital distribution of apps and it is maintained and operated by Google. This online marketplace was formed to allow different application developers to market their apps for the Android operating system which is an open source platform. It is easy to develop applications for Android platform with the software development kit that is provided for developing applications for this platform. However, through this marketplace Google can review the different apps that developers or firms wish to upload to the platform. This in turn ensures that malware or viruses are not circulated through the software circulation and users of Android based devices will be able to depend on the platform for finding genuine and trustworthy applications.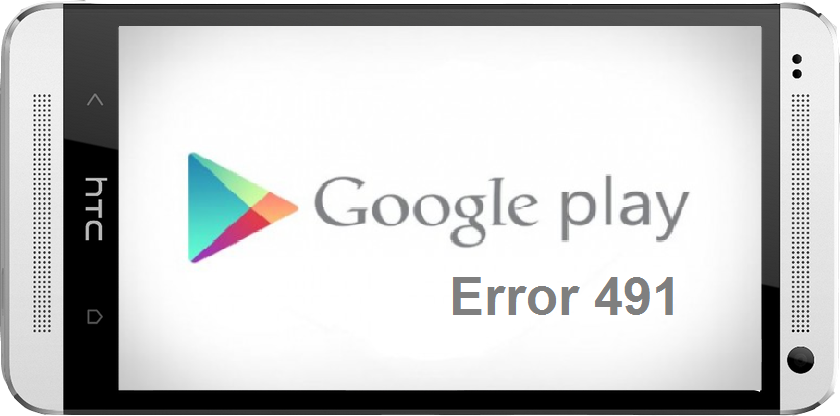 The different features of Google Play Store are the following:
It comprises of Google Play Games, Google Play Movies and TV, Google Play Newsstand, Google Play Music and Google Play Books. Today there are localized domains that help to provide regional apps and features through this platform.
There are different apps available on this platform which are either free or are charged.
All kinds of popular applications such as chat messengers, email apps, shopping and other utility apps are usually found on this platform.
It is the main and trustworthy app that provides a platform for download of different Android apps.
It helps to update and manage apps that are downloaded through this platform.
By now about 2.7 million apps are available on this platform. There are frequent updates issued of Google Play to ensure that bugs that are detected are fixed and the apps that are downloaded do not contain malicious content.
There can occur different kinds of errors on Google Play. Since it is an Android app that needs to be installed on your device, there might be several reasons why the app does not function right:
The application on your device is corrupted.
There might be malware issues.
Background files for the application might have been deleted and hence the application does not work right.
The application is outdated.
The above reasons are usually one of the reasons that the application does not run right. There are certain messages that are often displayed which indicate that the application has certain errors and needs to be fixed.
One of the error messages that one could encounter is Error Processing Purchase. This is a problem that many encounter when they try to download an app. This is a problem that might arise and when it does, it continues to show up every time one tries to reload the application and download an app again. To solve it, here are the steps to follow:
Visit the settings option on your device.
Open up Applications Manager.
Find the Google Services Framework under All sections.
Here choose to clear all data.
Once this is done, you should be able to get a clear path to download the app on Google Play Store. The problem should not arise again.
Another common problem that shows up is error DF-BPA-30. If you see this problem, it usually arises from Google servers. In case this kind of error is found, you can try the following:
Wait for some time and try using Google Play Store after that.
The download could be attempted from the web browser of your mobile device through which you could visit Google Play Store.
You could also try and install the latest update of Google Play services.
Another error message that is often seen is error-DF-DLA-15. This is another problem that often confuses the users. This is a problem that arises when the application fails to run or might show up when you try to download an update.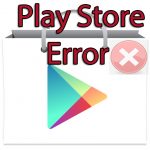 The steps to follow in this case are the following:
Visit the Settings tab.
Clear data and cache for Play Store application.
Once this is done, the application should work fine. In case it does not, you might want to delete the Google account you created and reinsert the account details again.
The above error instances are some of the several error messages that one might encounter while working with Google Play Store. In general, when one finds error messages while opening and using Google Play Store, the best way to address the problem would be to open up and clear cache and data on the application. In other cases you might want to delete the application on your device and install it again. This can be done by visiting the web browser on your device and downloading the Android app of Google Play Store.
Often the errors come up when Google Play Store is not updated. For such reasons, it is imperative that you download and install the updates as and when they are available. In certain cases it would be ideal that the APK file of Google Play is manually installed. The existing application might be corrupt; once it is removed from the phone it can be downloaded from a trusted online source through the web browser. This will help to install the application afresh on one's mobile device.