Today the market of smart phones has become competitive and there are several new brands that are bringing in new smart phones at unbelievable prices. One such company is WileyFox that is a British brand. The company has started new, in 2015 and its aim is to bring affordable smart phones to the market that does not compromise on quality or features. The company has a lean method of working that ensures that WileyFox devices come at prices that do not ask a premium and makes the latest smart phone technology affordable for all.
The company follows certain unique manufacturing processes such as the commoditization of hardware and bases its smart phones on Android derivatives as the mobile OS. Hence, the products that the company sells offer the best of quality in terms of hardware and software but come at affordable prices.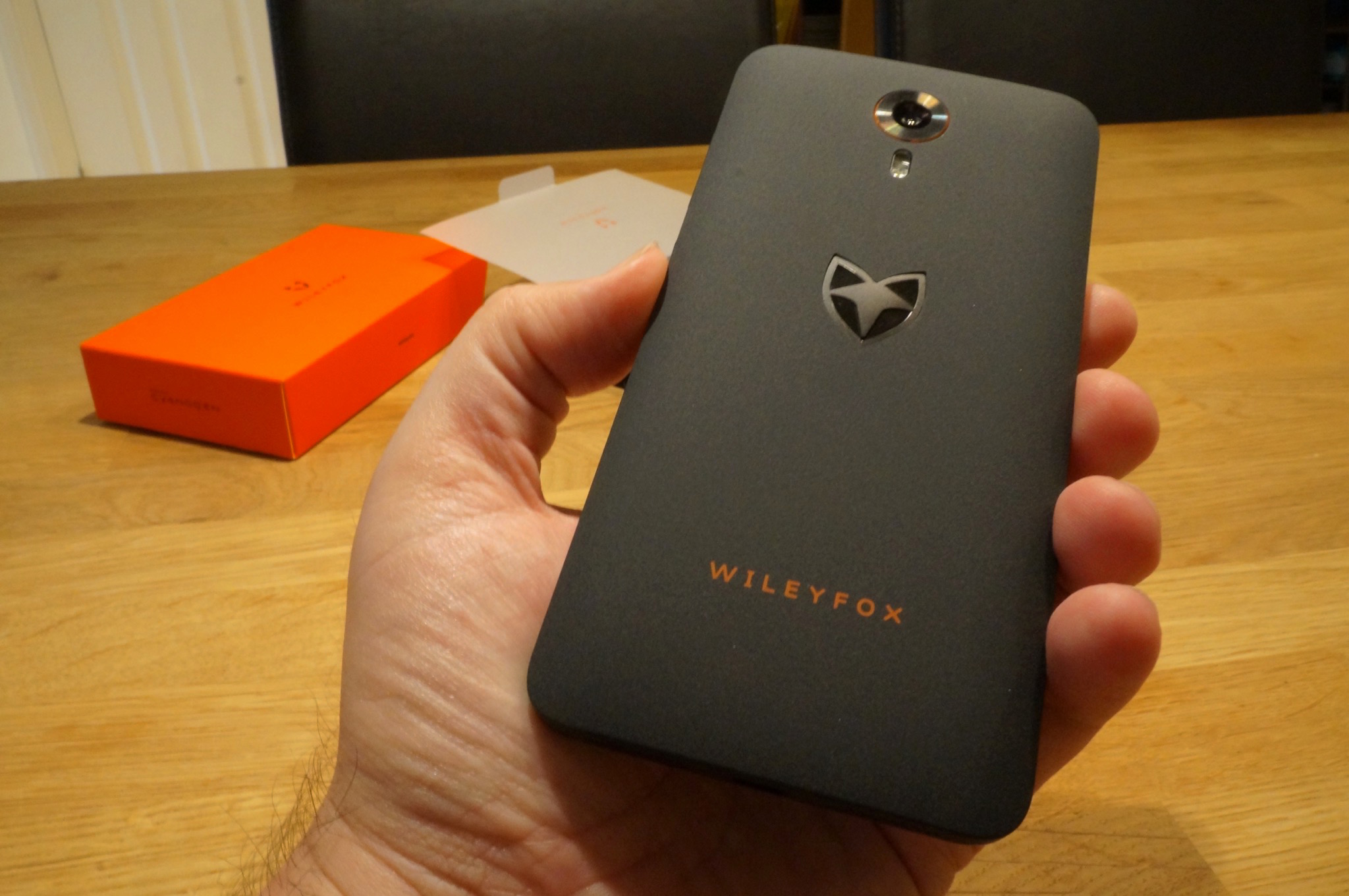 Popular products of WileyFox
The company has had several products manufactured and launched since it started operating in 2015. The first generation phones of WileyFox, namely Swift and Storm have now moved onto next generation models such as Swift 2, Swift 2 X, Swift 2 Plus and others like the Spark range of smart phones. The first generation products were launched with dual SIM capability and both offered standard and modest features. For instance, Storm had looks that create a good impression at first glance. The build is impressive and sturdy; the main camera is about 20 megapixel and the processing and battery power is moderate.
If we look at the Swift smart phone of the latest generation, it comes at an affordable price with a quad core Snapdragon processor and standard RAM capabilities. The phone has a five inch display of high definition and the camera is 13 MP with dual LED flash as well as a 5 MP front camera.
Android features of WileyFox phones
Most WileyFox phones run on Android OS and users have little to complain about. The standard Android apps come pre loaded as factory settings. However, the settings and configurations are different in these British phones that need changes when they are launched in other markets.
Google Play Store on WileyFox phones
As these are Android phones, you will find the Google Play Store preloaded on most models. This is considered the main marketplace for downloading apps from and is the reliable platform that showcases all kinds of Android apps. If you do not have the Google Play Store on your WileyFox phone, you can choose to download the app on your phone.
This can be done with the following steps:
Google Play Store can be found as a free APK file on any reliable forum.
You can log onto your mobile web browser to find this file and download the same.
Alternatively, you can also choose to download this Android APK file through your computer or laptop.
Once you have the free Android APK file on your device, you can install the same.
How to use Google Play Store on your WileyFox phone
When you have the Google Play Store newly installed on your WileyFox phone, you will want to use it in the following ways:
Google Play Store needs a Google account login to function.
When you open it for the first time, you need to use your login credentials of a Google account.
Once the account details are verified, one is given access to Google Play Store main interface.
Here there are the popular apps on display that can be easily clicked upon and downloaded.
The different categories of apps can be found on the left hand side drop down list.
Here one would find the different app categories that showcase the different apps available for download.
The apps available are either free or need to be paid for.
There is a search option where one can key in the name of an app that one wishes to download.
The apps that you click upon will showcase details of the apps, ratings and customer testimonials.
You can safely download the apps through the Google Play Store as these are checked and verified before they are made available for download.
With the above steps you will be able to find any app of your choice on Google Play Store and download the same. Google Play Store makes it easy to find any app that one requires. The apps are also updated through this platform. Hence, when there is an update available for any app, you will be notified through Google Play Store.
This platform helps you find apps to make the most of your WileyFox phones. From using the camera to sensors, music player for videos, there are so many ways to enjoy your smart phone. You can easily search out the app of your choice through this platform. Latest apps and the ones you prefer would also be showcased through this platform.
With the above points it becomes evident that the only way to get to use your WileyFox Android phone is to have a working Google Play Store on it. That will allow you to find any app that you need and easily download the same. The apps showcased on this platform would be as per the Android OS operating on your phone. Hence, you need not worry whether the apps you download would be compatible or not on your device. Again, if you opt for paid apps on your device, it becomes a safe transaction when it is done through the Google Play Store.