Here we talk about Uhans which is a Chinese technology company that was established in 2013. Among the new startup ventures in the world of consumer technology, this company has been able to create a niche for themselves with the array of electronic products that offer standard technology features and quality at modest prices. It is little wonder that this Chinese firm has gained a footing in the competitive world of smart phones and similar gadgets. The company has strengths like sound technology processes for creating hardware that is durable and most of its smart phones and tablets are based on the Android OS.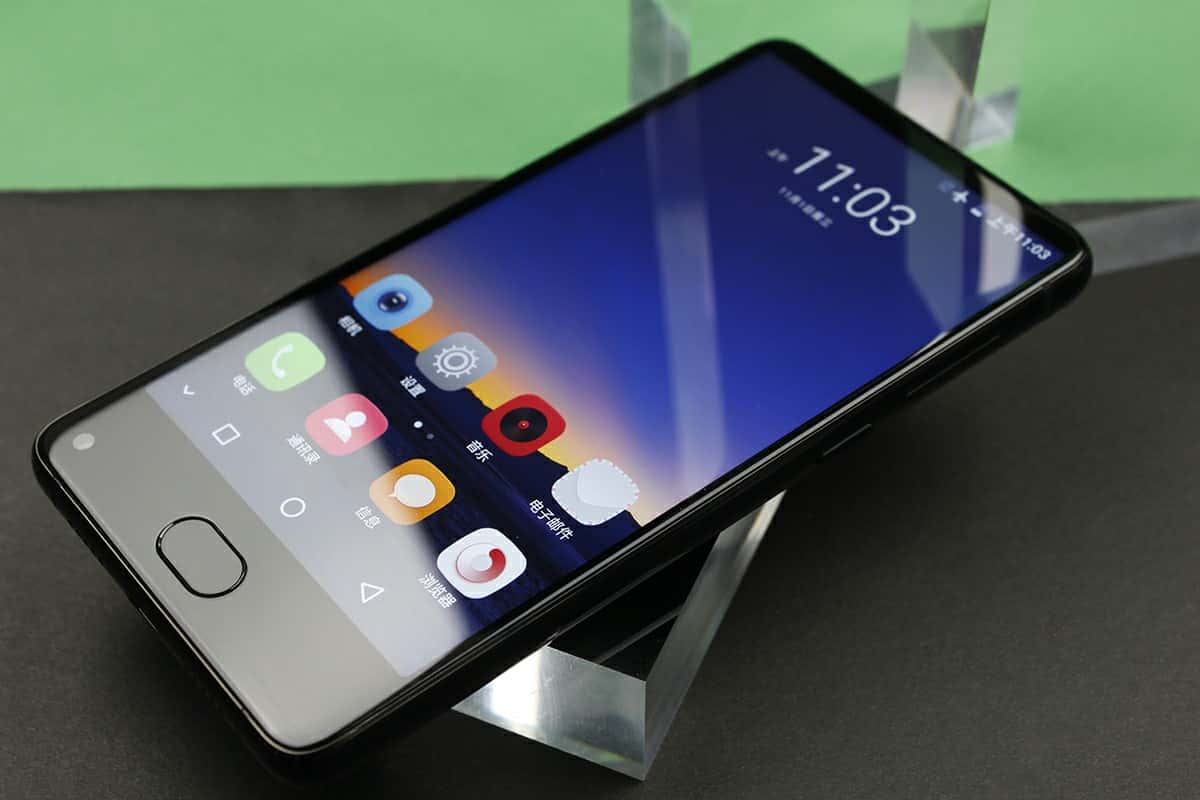 Popular products of Uhans
Uhans, a name that signifies universe in your hands, is an ideal brand name whose main mission is to get the latest technology in the hands of everyone due to the affordability of their products. Hence, it is little wonder that the products of Uhans have already gained popularity in the short time that they have been launched.
Uhans i8 4G is one of the latest products of the brand. This is called a phablet as it is a tablet with calling functions. The gadget is sized well, similar to a large screen equipped smart phone. This phablet comes with dual rear cameras which is a unique feature of this product. Being priced at a modest rate, this product is sure to be picked up in large numbers.
There is also another popular product of the brand, Uhans MX 3G, which is a smart phone with the latest features. Being priced below $97, this is a product that offers an irresistible deal to anyone who wishes to get their hands on a latest smart phone model at a cheap price.
Uhans MAX 2 4G is another phablet that the company offers which makes the choice numerous for the customers. Another similar model to consider in this same product category is Uhans Note 4 4G phablet. All the phablets and smart phones of the company promise high definition capacitive touch screen. They are based on different versions of Android OS. With adequate RAM and processing power of the Quad core Cortex processor, the devices promise smooth performance, even if one is using several applications at the same time on their phone or phablet.
Android apps on Uhans devices
If you have just procured an Uhans phablet or smart phone, chances are that you will find the Google Play Store already pre-installed on it. This app acts as the gateway of all Android apps and their easy sourcing. Whether you wish to download a shopping app, an app that helps you monitor your fitness levels, a gaming app or any other, chances are that you will easily find it in Google Play Store.
How to download Google Play Store for your Uhans device?
Google Play Store is an Android app that is either pre installed on a device or can be easily downloaded for free. The steps to follow are as follows:
Simply log onto the web browser on your phablet or smart phone.
Here you can use Google as your search engine to find a reliable download source for Google Play Store.
Once the app is located, ensure that the app would be compatible with the Android OS version that is running on your device.
To ensure download happens smoothly, check the security settings on your device.
Ensure that download from unknown sources is enabled to allow the download to happen smoothly.
Once the download is complete, you can easily install the app which is a lightweight application.
How to use Google Play Store on your Uhans device?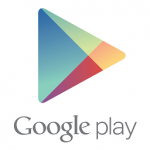 Once you have downloaded Google Play Store on your Uhans device, you would want to run the store to find the apps on it:
When you the open Google Play Store for the first time, it would seek login credentials.
You need to use any existing Google account login details to log into the Google Play Store.
This will link your Google account to this store.
Once your login credentials are confirmed, you can then proceed to check out the different applications available in different categories on this platform.
You can also use the search option to seek out any specific app you are looking for.
The drop down list on the top left hand corner will showcase the different app categories.
When you click on an app, you would be taken to the app description page. Here you can read up about the app details, check out screen shots and reviews of customer testimonials.
Google Play also has their ratings for every app as well as provided a list of similar apps that one can check out.
For those who wish to download paid apps, they can save their payment details securely in their account page. This will help them to shop for paid apps easily.
With these aspects Google Play Store becomes an inevitable app for your Uhans device. Whether you own a phablet or a smart phone, this app platform will showcase the apps that would be compatible with your device. When you download an app through this platform you need not worry about compatibility with your device. Every app that is showcased on your device's Google Play Store would be compatible for working on your phablet or smart phone. Every app is also reviewed and checked by Google Play Store. Hence, one need not worry about malware or non authenticated apps harming their device.