If you own a Pantech phone or have recently acquired one, you will want to know what to expect from such a brand's smart phone. For android based smart phones of this brand, here we talk about the features users can expect as well as how apps can be sourced for such devices through the Google Play Store.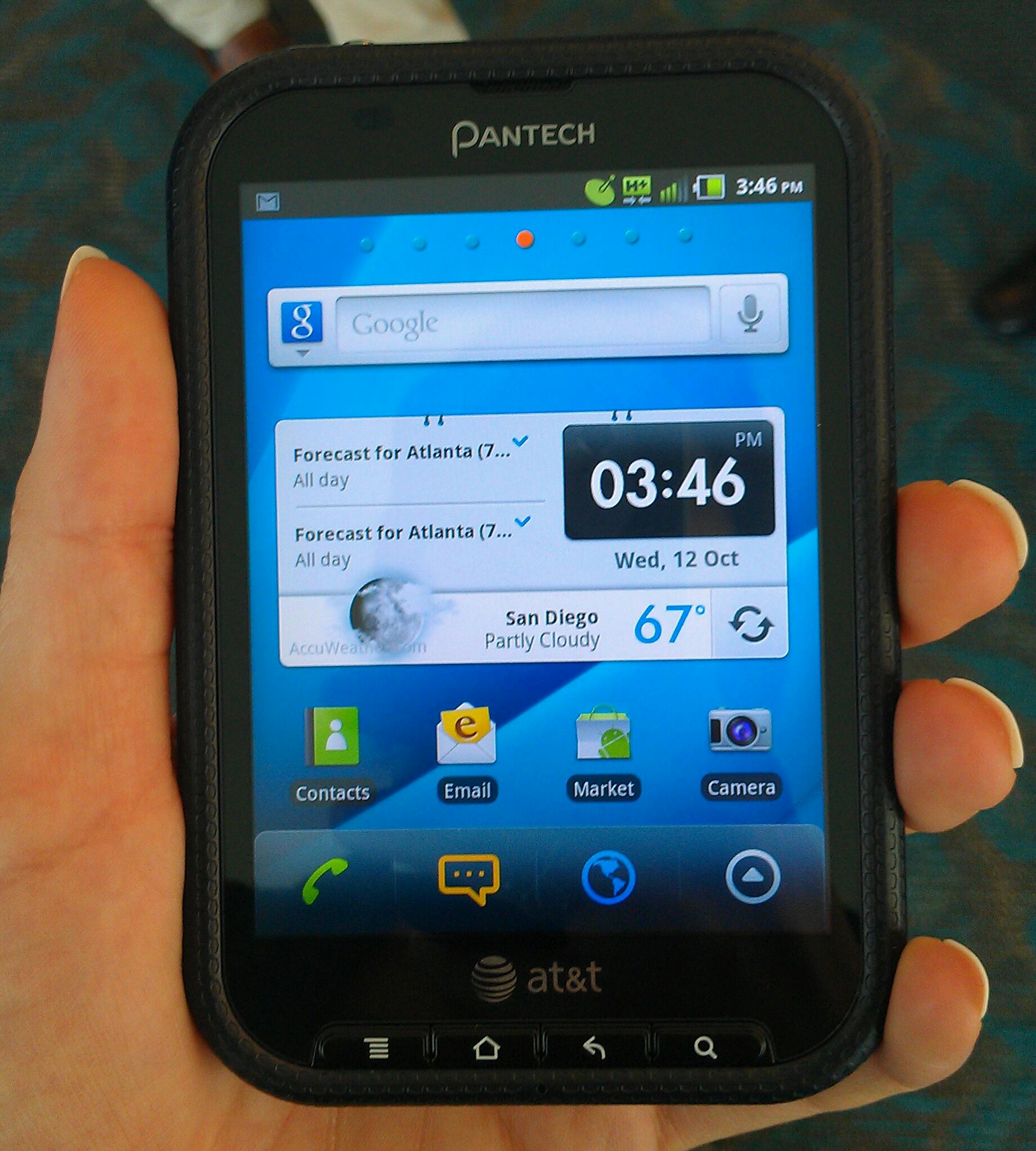 About Pantech
This is a South Korean telecommunications company. It manufactures smart phones and sells them under its brand as well as manufacturing phones for wireless carriers in the US, Verizon and AT&T. The company is a partner in providing smart phones and handsets for wireless carriers; it has an established presence in such a market. The company has been operating since 1991 and partners with different telecommunication partners in countries across Europe and countries like China, Japan and US. The company is known to be the second best handset maker in South Korea and has been on the popularity ranks from 2012 onwards. It partners with other telecommunication companies like Samsung and PCD for providing different phone components and specialized handsets.
Features of Pantech phones
Pantech has had several phones launched with Android as well as Windows mobile operating system as a base in them. Here are some key phones the company has launched over time with unique features:
Pantech C630 is a phone that is sized as a candy bar which is its specialty with minimal features like a 1.8 inch display screen, MP3 player and 1.3 megapixel camera in the early part of the mobile phone era.
Pantech Slate has been a popular phone which had similar slim features like C630 along with standard features and a QWERTY keyboard.
Pantech Matrix also became popular at the time it was launched which was a sliding phone design which had a T9 keyboard with QWERTY features.
Among the modern smart phones Matrix Pro is one of the launches the company has had in the first decade of the new millennium. It comprised of a 2.4 inch display screen and a 2 megapixel camera. It was based on a Microsoft Windows mobile OS, which flaunted touch screen capacitive abilities for the first time.
Latest phone launched by the company is the 4G LTE Pantech Discover. The ergonomic design of the phone along with good speakers and camera makes this phone a great buy at affordable rates. The phone is based on Android 4.0 OS. Hence, among inexpensive Android phones this is considered a good option. The phone comes with a 4.8 inch HD screen along with a 12.6 megapixel camera. With 4G LTE capabilities and dual core processor the phone offers a lot of features and performance at a very competitive rate.
Google Play Store on Pantech phones
Even if the old phones are no longer relevant in the current smart phone era, the latest launch of the company, Pantech Discover definitely packs in the standard features that one can enjoy in an Android phone. There are older versions as well, such as Pantech Pocket that was also based on Android OS.
If you wish to enjoy apps from the Google Play Store on your Pantech phone, here are some steps to follow:
For those who purchase the latest Pantech Discover, they found Google Play Store already loaded on the device.
For older Android based Pantech phones, you need to download the compatible version of Google Play Store for that Android OS.
You can log onto your mobile web browser and search for the compatible Google Play Store. You can find a reliable source to download the free APK file.
You can also download the free APK file onto a computer and transfer the same via USB connectivity.
Once Google Play Store is installed and working on someone's device, it can be opened to access a world of Android apps that would work on the Pantech phone.
Benefits of Google Play Store
The main benefit that Google Play Store offers is to offer apps that would work on the mobile platform which a phone is based on; hence as per the Android OS version the apps are made available for download. Also, this platform offers apps that are free from malware. Hence, one need not worry about the reliability of apps that are found on this platform.
Google Play Store offers the largest range of apps that one can use on their Android phone. Hence, whether they are paid or free, you will find all kinds of apps to use on your phone via this platform.
It is easy to search and download any kind of app through this platform. It also provides details of every app, including reviews and ratings as well as showcases similar apps.
Every app is listed for review on this platform as well as updates are offered as and when they are available.
When you wish to enjoy all the features of your Android based Pantech phone, it is best to opt for Google Play Store. This app provides the reliable platform to find the widest range of applicable apps for your phone.