Here we explore the Android smart phones provided by ZTE, Zhongxing Telecommunication Equipment Corporation. We then see how Google Play Store can help users make the most of the features found on ZTE phones.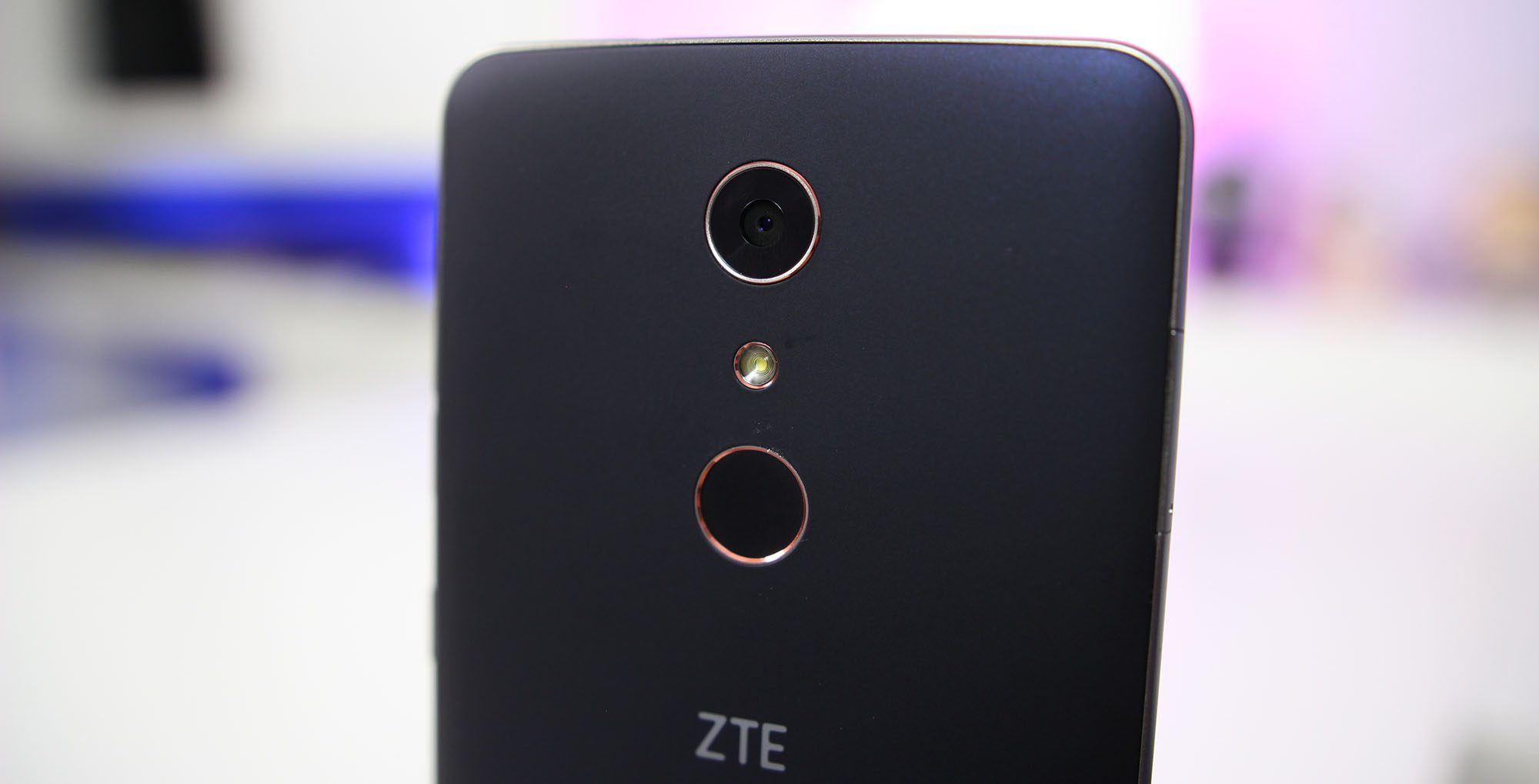 About the brand
This is a telecommunications equipment manufacturer based in China. The company has been into manufacturing of different telecommunication systems and equipment. With decades of operation and several products in the market, the brand has established a reputation for itself. When it comes to manufacturing of smart phones and tablets it is known to be the fourth largest manufacturer in the world. There are different Android based smart phones as well as tablets that the company markets. The original equipment manufacturer usually sells its products under the ZTE label. The company has been offering smart phones and tablets of the latest Android operating system and software over the years.
Features of popular ZTE phones
If you look at the popular phone the brand had in the market in 2017, you will find Blade A3 being suggested on many forums. This particular phone comes with a 5.5 inch touch screen display as well as screen resolution of 720 by 1280 pixels. The phone is powered by MediaTek processor of 1.4 GHz quad core processing power. With 3GB RAM and 32 GB internal storage which can be further expanded, the phone offers standard memory features as can be found in any latest smart phone. The primary camera is 13 megapixel and there is a front shooter of 5 megapixel for shooting selfies. This particular phone is powered by Android 7.0.
Another budget friendly phone of the latest offerings from the company is ZTE Blade V8 Pro. This is a phone that is well priced considering the different features it offers. With a dual lens camera at the back, which can take the style of photos to be found in iPhone 7 Plus, this phone offers the latest advanced features that one can expect in an Android smart phone. The phone flaunts a crisp 5.5 inch display of 1080p resolution; with 32 GB internal storage space and Snapdragon 625 processor, the phone offers impressive processing capabilities. The phone is based on Android 6.0.1.
The design features of ZTE phones make them user friendly when it comes to the touch screen interface; with sturdy body designs, they are made durable for regular use by anyone including youngsters. Indeed, ZTE phones are considered budget friendly phones with standard features.
Google Play Store on ZTE phones
When you purchase the latest ZTE Android phones, you will find Google Play Store pre installed on them. In that case, to start using the app you need to follow the steps below:
When you open the app for the first time, you would be prompted to login.
If you already have a Google account, you can use the same credentials to login in.
In case you do not have a Google account from before, you can choose to create one through the app interface.
Once the account credentials are approved, you can choose to stay logged in by checking the option available.
Once you log in successfully, you would be prompted to fill in other account details.
These comprise of adding an image to your Google account, saving payment details and so forth which are optional.
Once you have filled in account information as per requirement or your preference, agree to terms and conditions before you proceed.
When you come onto the main app interface of Google Play, you would find the latest apps that are compatible with your device.
How to download apps from Google Play Store?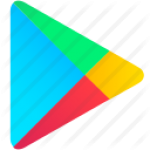 The apps that are displayed on Google Play Store are of different categories that can run on your phone's mobile operating system. You can download apps in the following way from Google Play Store:
Log onto Google Play Store and find the app of your choice from the main or popular categories listed on the main page.
Alternatively, you can browse the different app categories listed on the top left drop down menu.
You can also search for an app by using the search option given.
Once you select an app for download, you need to accept the terms and conditions before the installation can begin.
Once the download and installation is done, you can then run and use the app.
There are different ways you can verify an app before you download the same from Google Play Store. When you browse an app on this platform you will find a description of the app and reviews posted. There are screenshots of the app that showcase how the app would work and features you can enjoy. User feedback and reviews as well as Google's ratings showcase the overall working and efficiency of an app.